Welcome to B4HEART Publishing! We Specialize in Website Development / Publishing as Well as Publishing eBooks, Web Hosting, Online Marketing, Software Distribution, Advertising, and Business Resources. We can Build You a  2D or 3D  for 30 and 60 voice-overs which can also connect right to your e-mail list if your wish. We also Build and Sell Ready to Go Online E-commerce Stores.
$25

Order Details

2 Days Delivery 2 Revisions
Simple
Choice Pick one of dozens of movable / Talking Animation
Up to 500 Words
Voice-Over Recording
30 Seconds Running Time
Scriptwriting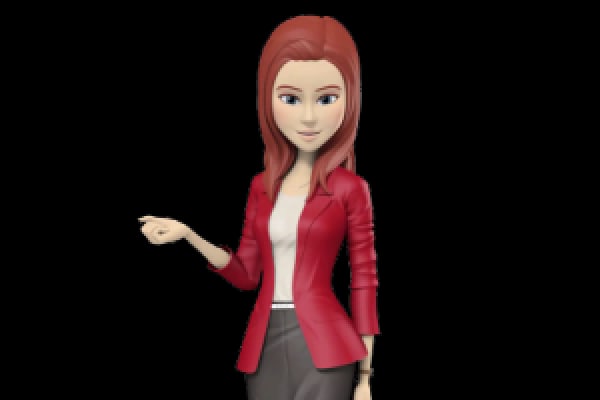 If Your Business Can't Keep Up With the Fast Pace of Innovation, Don't Worry. We Can Help Ride the Phenomenal Waves of— Net-Work Marketing as Well as—Social Media Marketing. It's Not Too Late. It is Time for You to Get you Business Back on Track. Automation Is and Always Will Be the— Key to Success. Get Connected…
Contact:
 Robert Karpie at B4HEART@mail.com Phone — (716) 780-4900
Semper Fi…
© Copyright  2009 – 2017 and Beyond 
By
Robert J. Karpie  & Malachite Karpie-Jones AKA – Chi
DBA B4HEART Publishing!
All Rights Reserved…